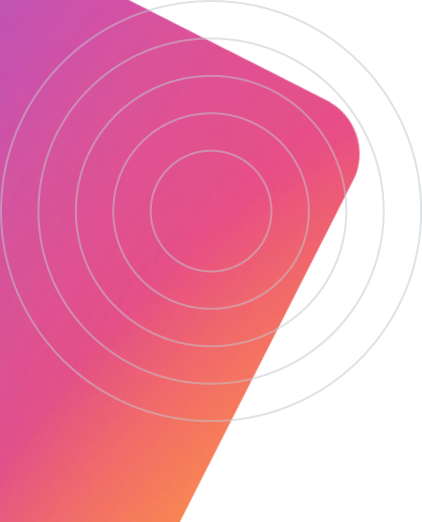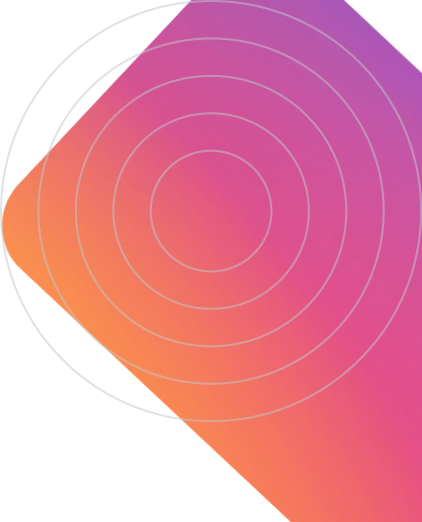 Benefits.
We link and manage your socials with the good timing.
Auditing and linking all your socials together is the first step for a serious and relevant strategy to reach strong results. Your S.E.O is in the heart of your I.T communication. Each of your socials must be carefully constructed and optimzed. Then all these can be linked and be runned perfectly!
And finally it's time to convert your campaigns! We can master it from A to Z.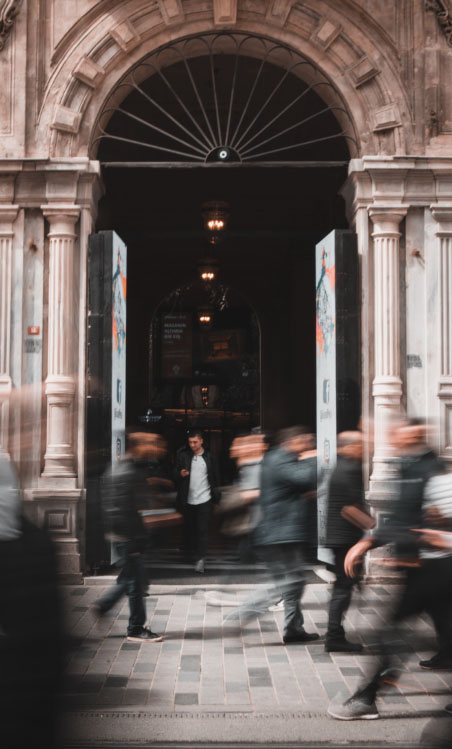 Analyse
Don't miss your targets anymore.
Having great tools for your communication is a chance. Don't waste it! We are here to analyse your socials/seo and tell you how to convert your campaigns. Engagements, interactions, we will track, analyse and tell you how to communicate with you community. We can run your social media campaigns to increase your user base and keep them loyal!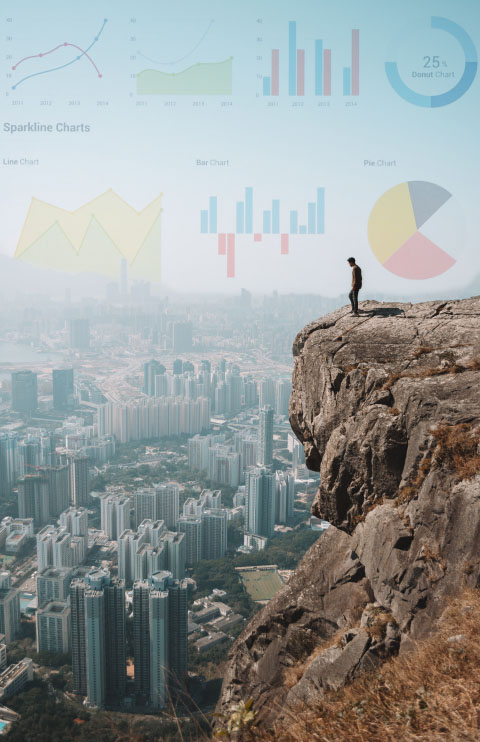 Get the real insights.
Having a real view to convert your communication into results.
Nowadays it is more than important to communicate and be close to the right audience at the right moment. But above it all it is essential to convert and keep your commuinity ready for when they need you.
Do you really need influencers?
Your community and your (real) followers may be your best ambassadors!
Let us show you how to bet on your community rather than so called "influencers".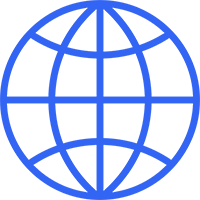 S.E.O
- Audit and Analyze your website
- Optimization and Tracking Progress
- Google my business setup and ads campaign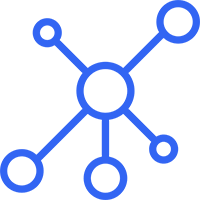 SOCIALS
- Digital Strategy: Analysis, Market Research, Trends & Recommendation
- Managing your socials : Content creation, posts package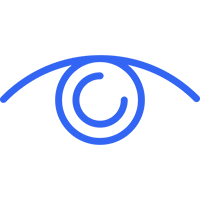 ANALYTICS
- Campaigns insights
- Auditing / Optimization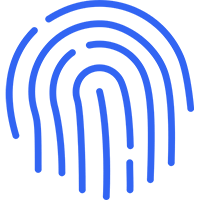 SOLUTIONS
- This is where you really need us ;)
Contact Us!


Ready to start?
It is time to give more to your community.
Let your followers be your best ambassadors.
Contact Us